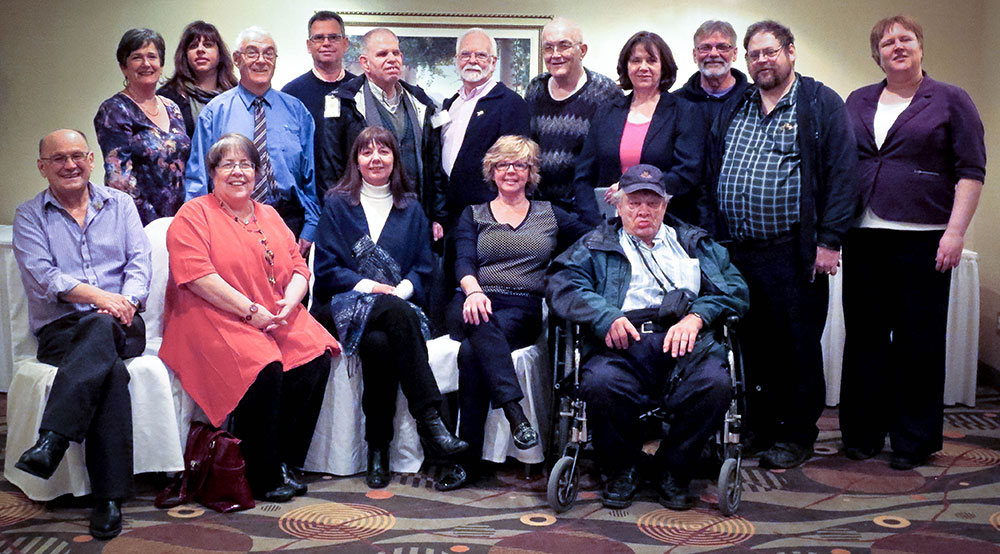 People First of Canada and the Canadian Association for Community Living National Joint Task Force on the Right to Live in Community (formerly known as the Deinstitutionalization Task Force) exists because many individuals with intellectual disabilities remain in institutions – segregated, isolated, and often without their full citizenship rights.
The Task Force works to raise awareness of institutions and the conditions in which our fellow Canadians live within these facilities.
The goals of the Task Force include closing existing institutions and ensuring that no new institutions for individuals with intellectual disabilities are opened in Canada.
The vision of the Task Force includes all Canadian citizens living and participating in their communities.